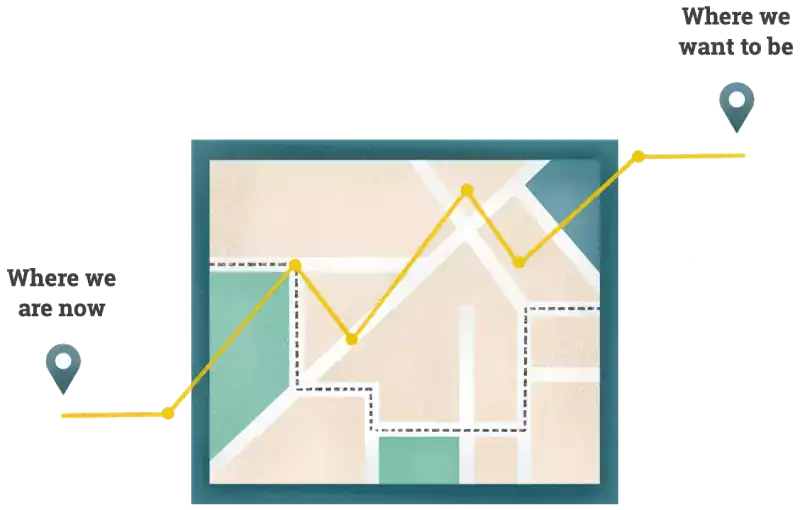 ESSENTIALS TO DATA-DRIVEN PRODUCT MANAGEMENT
Today, 90% of companies recognize being data-driven as a top priority, yet only 25% make decisions predominantly based on data. Data is the key to solving many critical PM challenges.

You can grow customer satisfaction, make your products more appealing, and gain a competitive advantage in the market. The benefits of leveraging data are irrefutable.
This book provides you with 8 core insights for you to use as a roadmap to help you succeed in this data-driven world. Learn how to apply the power of data for better decision-making. Use data to identify (and bridge) the gap between the user problems you're looking to solve, and the resources you have at your disposal.

Make your data support a proactive product roadmap, letting you prioritize more effectively, get stakeholders on board, and manage costs.
Download the ebook The Data-Driven Product Manager and make your data work for you!
Get answers to your pressing questions including:
How can data transform your product management?
How to use data to reinforce your product's foundation
How to influence and inspire your team by being a data-driven communicator
How to leverage data to create user value
What is better: Build vs Buy?
Download the ebook The Data-Driven Product Manager