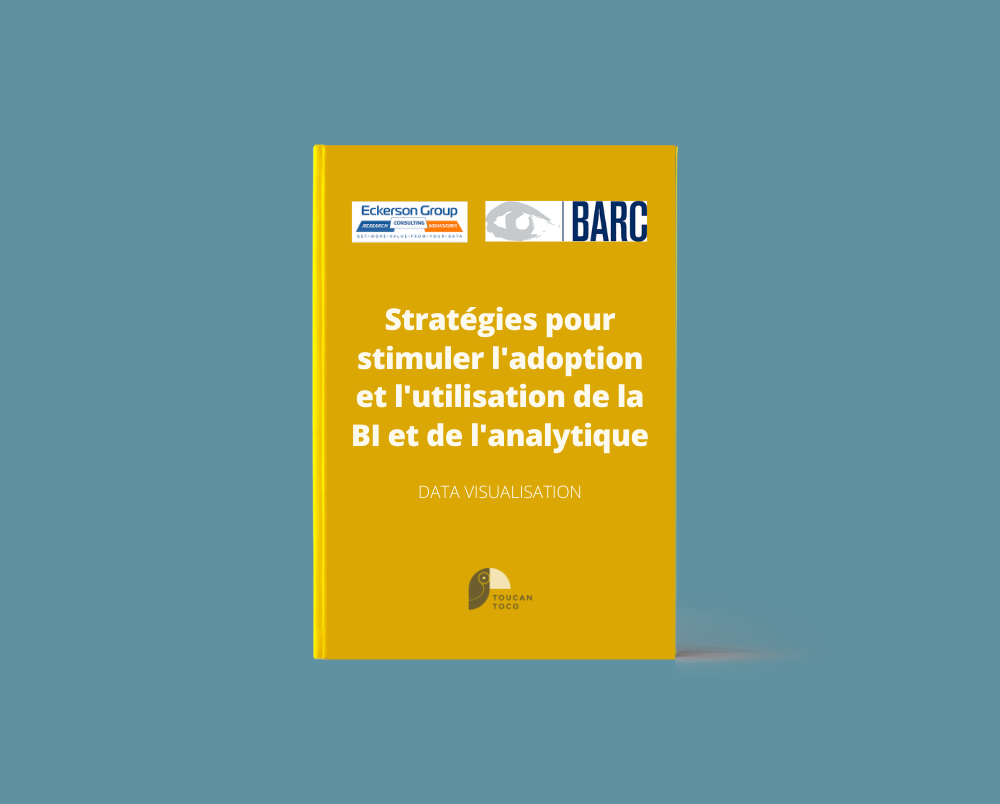 Improve BI Adoption with Data Storytelling
EXCLUSIVE ECKERSON SURVEY
This report is based on a global survey of 214 data & analytics leaders conducted by BARC and Eckerson Group.
It focuses specifically on the adoption, usage, and value of business intelligence (BI) and analytics tools, and generally on the effectiveness of data & analytics programs.
Although adoption rates for BI/analytics tools remain stuck in the 20% range, usage is increasing.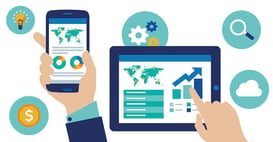 What you'll learn :
Key takeaways about your adoption strategy
10 recommendations for improving the adoption, usage, and value of BI/analytics tools
The right steps to creating a successful data & analytics program
The importance of Data catalogs and how they can propel higher levels of BI/analytics adoption and usage.


Strategies for Driving Adoption and Usage with BI and Analytics
Download the Eckerson Survey