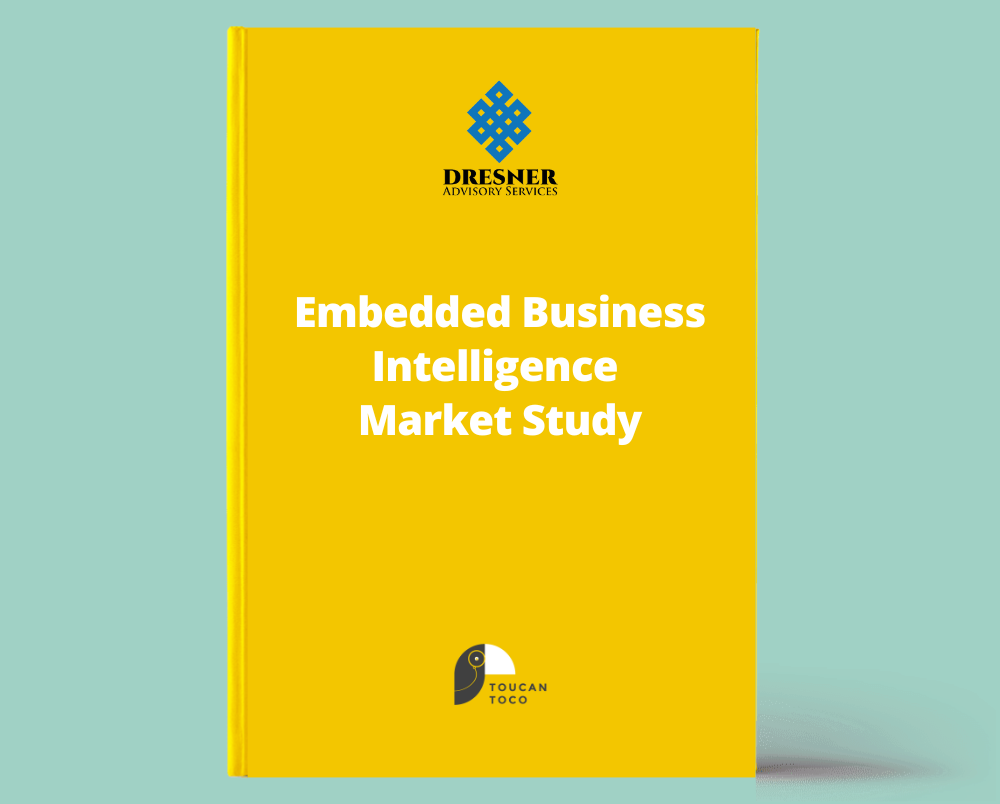 Importance of Embedded BI
Get your free copy of the report courtesy of Toucan
It's vital that you stay informed about the latest industry trends and thought leaders, especially in line with embedded business intelligence (BI).
This technological capability includes BI features and functions as an inherent part of another application, and it is growing and maturing quickly.
The 10th annual Embedded Business Intelligence report from Dresner examines end-user trends surrounding the importance and adoption of embedded BI, architecture, feature requirements, and targeted applications.

Download your complimentary copy today!
Get key insights including:
Comparisons of current BI vendor performance to industry norms
Identification and selection of new vendors
Understanding the top objective for using a BI tool
To know about the BI Budget plans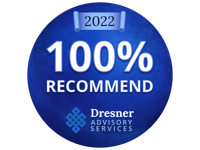 2022 Embedded BI Market Study
Download the report