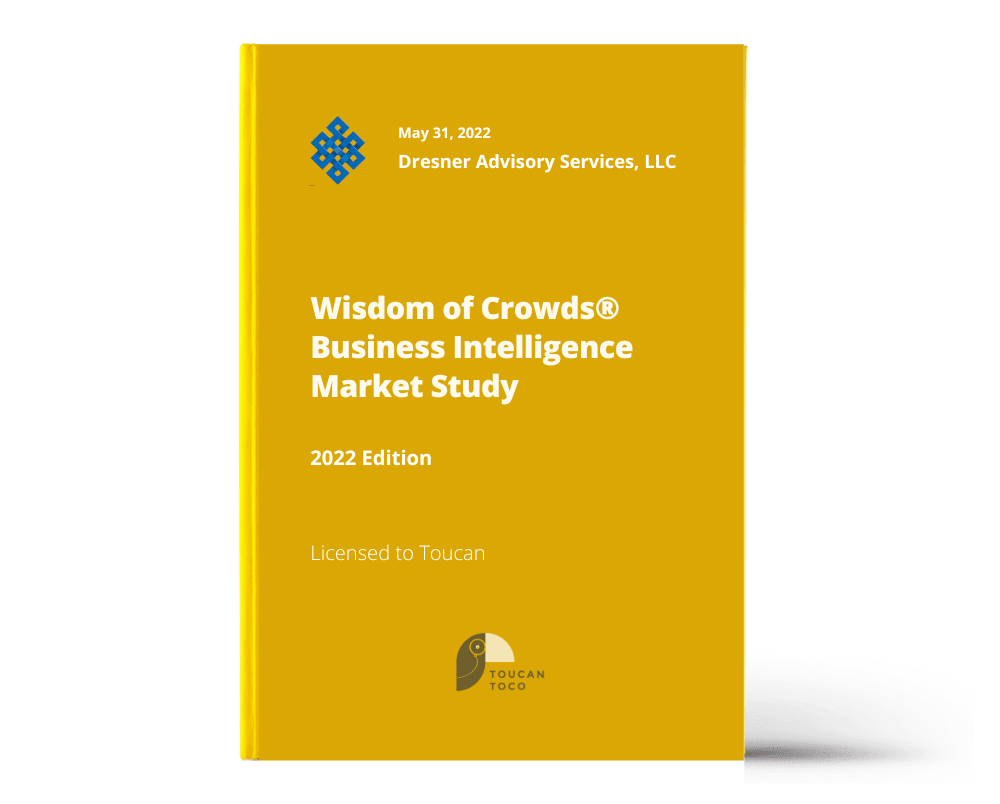 Learn What Your Peers Are Planning for Analytics, What They're Using, and the Challenges They're Facing.


The Wisdom of Crowds Business Intelligence Market Study 2022 Edition
Each year, Dresner Advisory publishes the only market report based on facts, not opinion.


200 pages, 51, technology initiatives, and 28 vendors rankings — all based on responses from actual users that reply on analytic insights to move their business forward.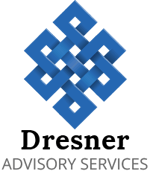 What you'll learn:
How are your peers and competitors using analytics & BI technologies to drive change?
Where are they placing their bets — AND how much are the spending on analytics?
Which vendors are ranked at the top — AND which most closely match the needs at your organization?


Dresner Advisory Wisdom of Crowds Business Intelligence Market Study 2022 Edition
Download the Report